Put Your Body in Good Hands!
Massage Therapy and yoga go together like peanut butter and jelly—a perfect pairing!
During your massage the studio is fully closed, and screened off to be cozy for your privacy and comfort.
Our therapists offer 60 and 90 minutes sessions in the yoga studio on most weekdays, weekends, and by special appointment, in between our regular schedule of yoga classes.

*IMPORTANT NOTE: in order to use our online scheduler you MUST be subscribed to our notifications. If you are not subscribed to notifications then your therapist has not been notified of your appointment, and your session is not booked. We can ONLY accommodate bookings at least 24-hours in advance.

In addition to feeling glorious, massage improves health by helping to relieve pain syndromes, stress, and anxiety.
Massage Pricing
New Client Offer: Get a 60 minute Swedish massage + 30 days of unlimited yoga - $99
Existing Stamyogis: Save $20 on your first massage by using promo code FIRSTMX
60 Min Swedish Massage - $109
60 Min Deep Tissue Massage - $130
60 Min Hot Stone Massage - $120
90 Min Swedish Massage - $149
90 Min Deep Tissue Massage - $175
90 Min Hot Stone Massage - $159

*Ask us about our DEALS on massage 3-packs and 5-packs!
*Gratuity not included; cash preferred
Founded on the principles of great customer service, reliability, a genuine care for others and most importantly an incredible therapeutic massage experience, Christina Connors has been a source of health through her gift of massage therapy since 2004. Christina brings a wealth of knowledge to each of her sessions for those clients looking to RELAX, UNWIND and SEEK GOOD HEALTH through regular massage sessions. She recently started incorporating mindfulness into her massage therapy sessions. Intentionally bringing both herself and her clients into the present moment through breath work, allows them to work together in relieving tension and stress. This in turn, empowers her clients in their ability to bring about their own healing. Christina's mindfulness massage therapy was recently featured in the Greenwich Voice online paper. Click here to view article.Christina specializes in Relaxing Swedish, Aromatherapy, Hot Stone, and Reflexology.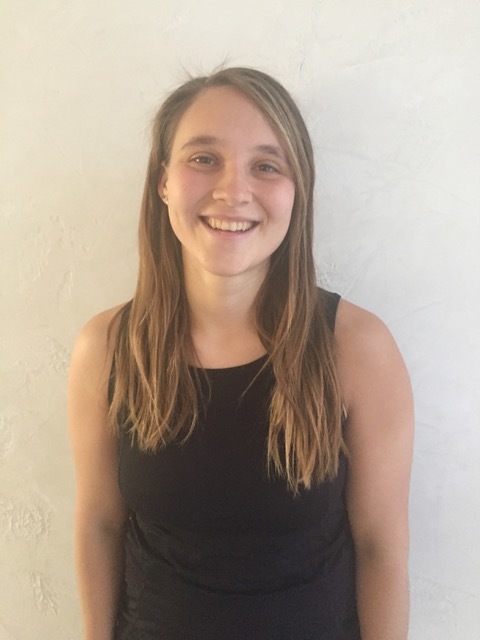 Sabrina is a licensed massage therapist with a background in yoga and natural movement. She uses her knowledge of body alignment and restorative exercise to integrate healthful ranges of motion, as well as stretching and strengthening. Sabrina employs deep tissue work when it will be beneficial, as well as providing a relaxing experience. She particularly loves using myofascial release techniques to help enhance the session and help clients reach their goals. She specializes in specific work, such as: tennis and golfer's elbow, rotator cuff injuries, and tension headaches..
Frandy is a licensed massage therapist that graduated from Cortiva Institute of Massage Therapy and intends to provide relief to his clients by customizing the massage based on their personal goals. Frandy is enthusiastic about being able to contribute to his client's physical health, while also improving their emotional, mental and spiritual health, through massage therapy. Frandy's specialties include Deep Tissue massage, Swedish massage and Sports massage. While he is known for his firm pressure and physical strength, he can also offer a client a relaxing and comfortable experience.
Ebony is a licensed massage therapist who truly believes in the power of touch. Specializing in relaxation and care, she assists in stress relief and anxiety reduction. Tension is a part of life but it doesn't have to be! Ebony's intent is to bring you peace and to calm the muscles. With formal education and Connecticut licensure, she has the knowledge needed to relax problem areas. She values professionalism and has a concern for the comfort of others. In order to stay healthy, Ebony encourages self care and proactive practices in between visits. She is drawn to Swedish Massage and light stretching in addition to face, neck and head massage.